Sharing memories through photos and letters!
The family is the military pulse by supporting their loved ones serving our country. Please enjoy photos provided by family, veterans, and active duty members. Please submit your images.
---
Recruit Archives – Letters read by loved ones.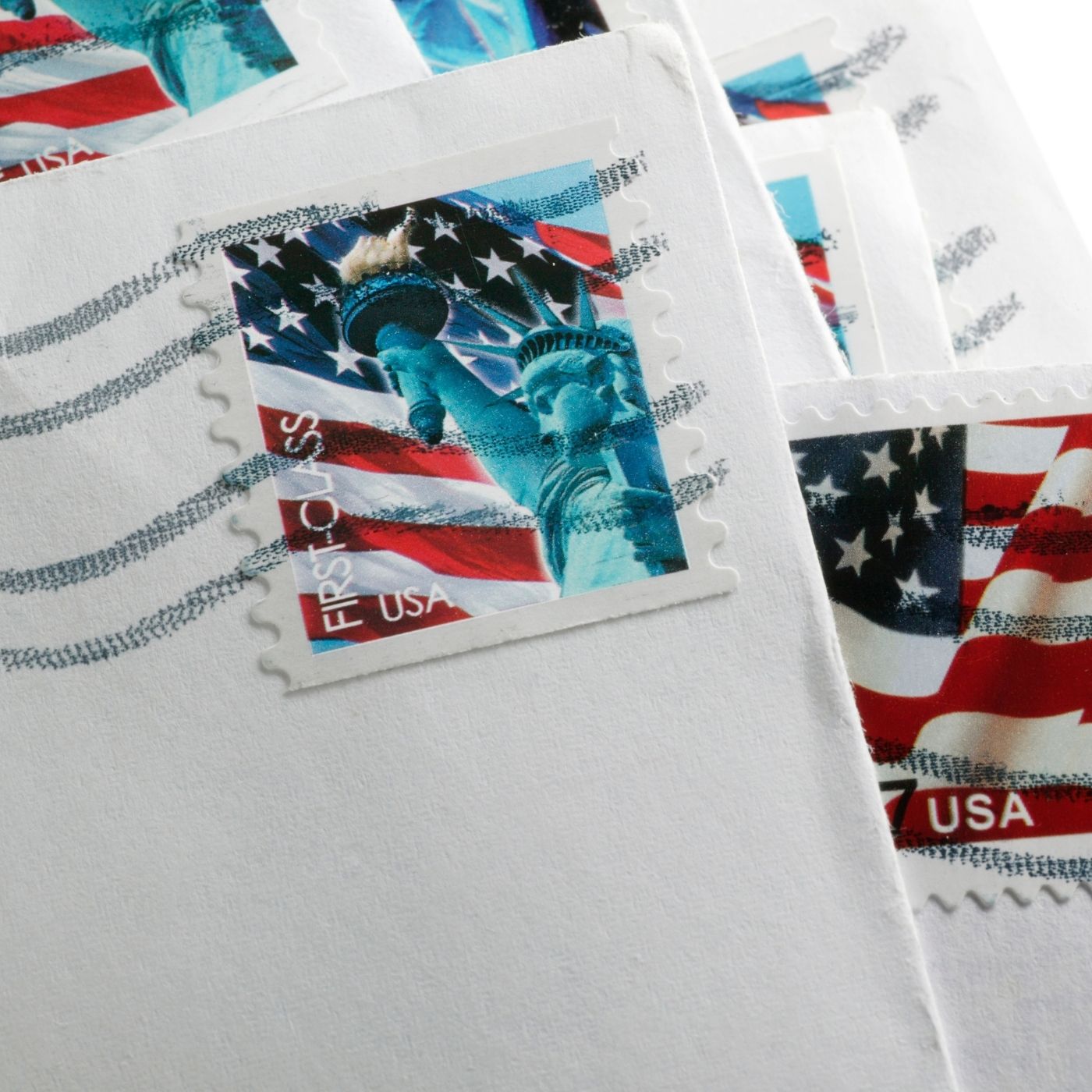 Nancy reads a letter from her recruit. See acast.com/privacy for privacy and opt-out information.
Keep in touch with us.
Receive our weekly Monday News 💌